Are you finding yourself going crazy while stuck indoors in isolation? Are you in need of something creative to take your stress levels down and relax a little? Then here a free collection of colouring pages from various artists, free to download for you to loose yourself a little.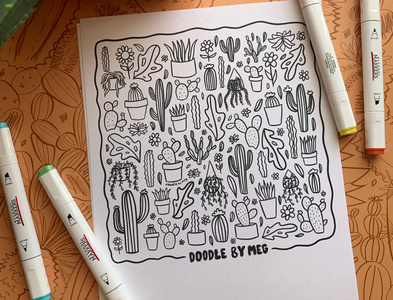 It's OK to FEEL coloring book – 1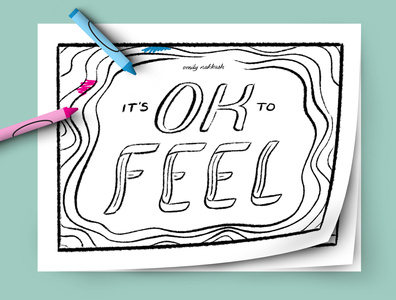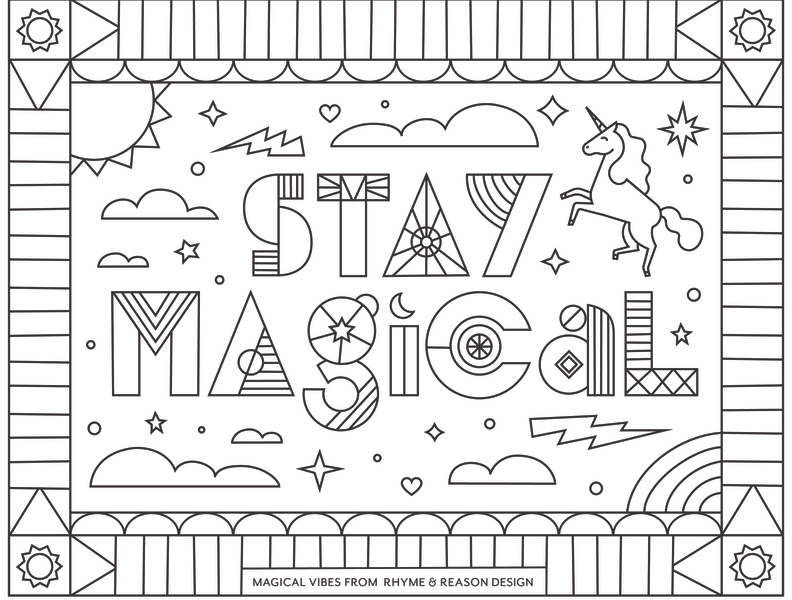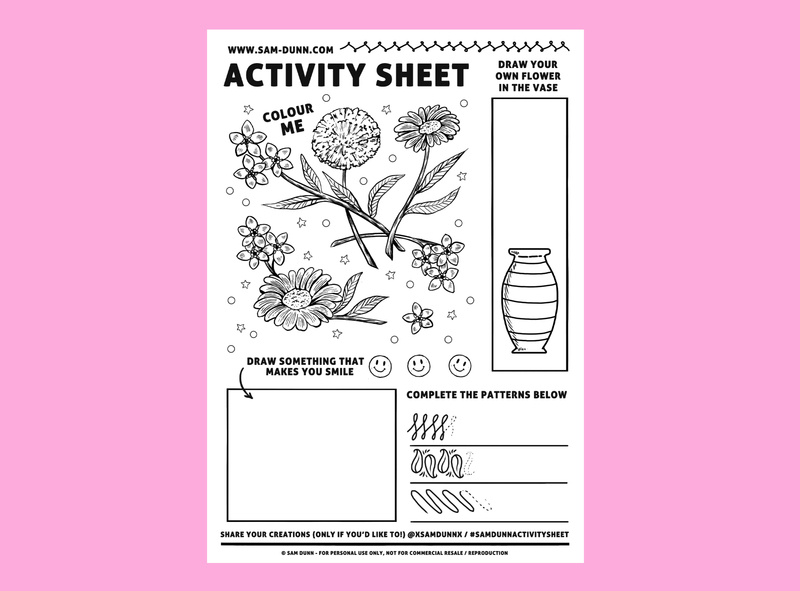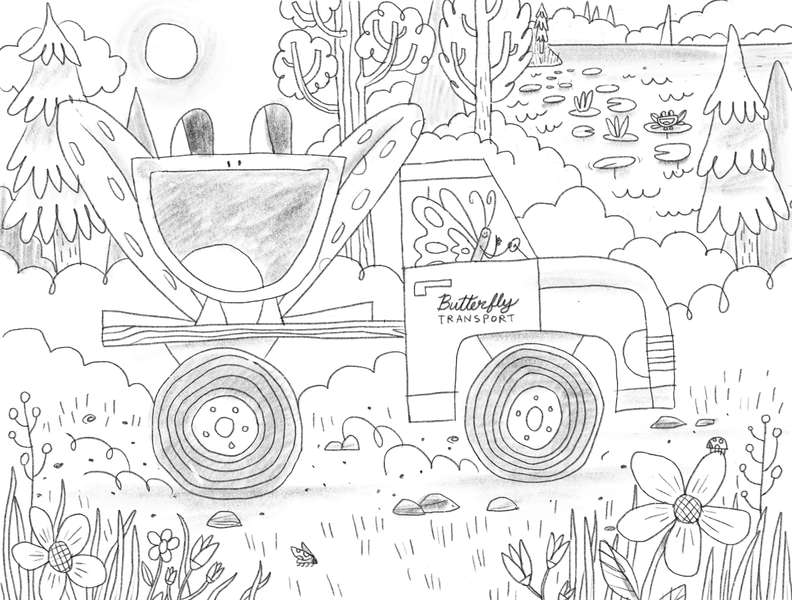 Free social distancing coloring page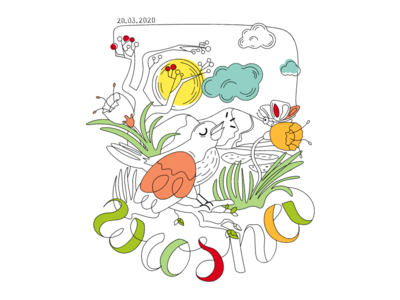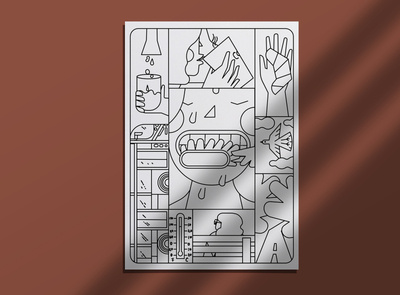 Pauser For Kids – Coloring Book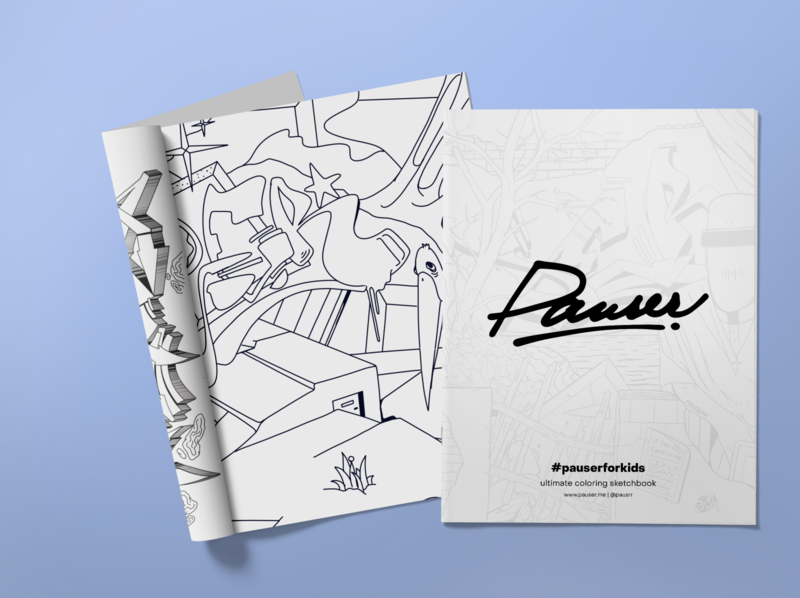 Free Printable Creative Activity by Design by Cheyney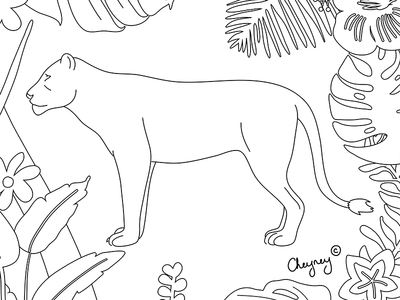 Original post found Dribble.